REliable, Resilient and secUre IoT for sMart city applications

We see a rapid growth of cities trying to solve their many challenges associated with living in urban environments by providing Information and Communication Technologies (ICT)-enabled services and applications to citizens, companies and authorities, driving competitiveness and improving quality of life, this is subsumed under the term Smart City. A paramount building block to this is the Internet of Things (IoT). The key challenge for IoT towards Smart City applications is ensuring its reliability, incorporating the issues of security, privacy, availability, robustness and flexibility to changing environmental conditions. Without guarantees that the Smart City IoT objects are (i) sensing correctly the environment, (ii) exchanging the information securely, (ii) safeguarding private information, users are reluctant to adopt this new technology that will be a part of their everyday lives, which decreases the market value of Smart City applications for the service providers. The ultimate goal of RERUM is to allow IoT to become the fundamental enabler towards a truly Smart City, having the citizen at the centre of attention.
In the project RERUM we will develop, evaluate, and trial an architectural framework for dependable, reliable, and secure networks of heterogeneous smart objects (Internet of Things or "IoT") supporting innovative Smart City applications. The framework will be based on the concept of "security and privacy by design", addressing the most critical factors for the success of Smart City applications.
Main RERUM Objectives
Identify common threats and open security/privacy/reliability issues in existing IoT frameworks for Smart City applications.

Develop an architectural framework for the interconnectivity of a large number of heterogeneous smart objects based on the concept of "security, privacy and reliability by design".

Embed security and reliability on the hardware smart objects, providing reliable, self-managed, robust and context-aware communications minimizing energy consumption.

Investigate the adaptation of Cognitive Radio (CR) technology in smart objects to minimize wireless interference and ensure the "always connected" concept.

Evaluate the performance of the framework in two real-world Smart City environments: Tarragona and Heraklion.

The work will be driven by the requirements of the target Smart City applications and by an assessment of the threats and open security issues in existing IoT frameworks for smart cities.
RERUM considers four smart city applications to drive the requirements for system development and these will be developed and tested in the trials:
Outdoor 1: Smart Transportation.

Outdoor 2: Environmental monitoring.

Indoor 1: Home energy management.

Indoor 2: Comfort quality monitoring.

The work will also follow an iterative approach starting from an initial definition of the architecture and the respective mechanisms that will be refined as the work progresses in order to mitigate any identified issues.
The key scientific areas of focus of the project are:
Security, privacy and trust in IoT-based smart objects.

Information security and privacy in smart city applications.

Reliable interconnectivity of smart objects based on Cognitive Radio.

Energy efficient operation of smart objects.

Performance and scalability analysis of IoT.

Smart City applications.
Role of University of Passau in RERUM
Our chair is leading RERUM's security workpackage "System & Information Security and Trust" and Prof. Joachim Posegga is appointed scientifical and technical co-cordinator. The foreseen main contributions of the University of Passau are in the following areas:
Security Evaluation: University of Passau will contribute to the definition of the use-cases, as well as to the evaluation of the vulnerabilities, threats and risks of the Smart City applications.

Trust: Design integrity and authenticity mechanisms for IoT so that they allow delivering "trustworthy information" and still allow privacy enhancing technologies to preserve the smart cities' citizens' privacy. University of Passau will aid developing a model for the trustworthiness of informatio We will allow to include the integrity verification results in the model of the IoT's trustworthiness.

Privacy: In particular we will apply and enhance malleable signatures, thus enabling smart city applications to verify the authenticity of signed sensor data even if for privacy personally identifying information has been removed on behalf of the citizen.

The twelve project partners in RERUM are: EURESCOM GMBH (DE), Advancare SL (ES), ATOS SPAIN SA (ES), Foundation for Research and Technology Hellas (GR), SIEMENS AG (DE), CYTA Hellas Tilepikoinoniaki AE (GR), University of Bristol (UK), Ajuntament de Tarragona (ES), Linkopings Universitet (SE), Heraklion Municipality (GR), SIEMENS SRL (RO) and Universitat Passau (DE).
Dr. Ralf C. Staudemeyer

Johannes Bauer

Benedikt Petschkuhn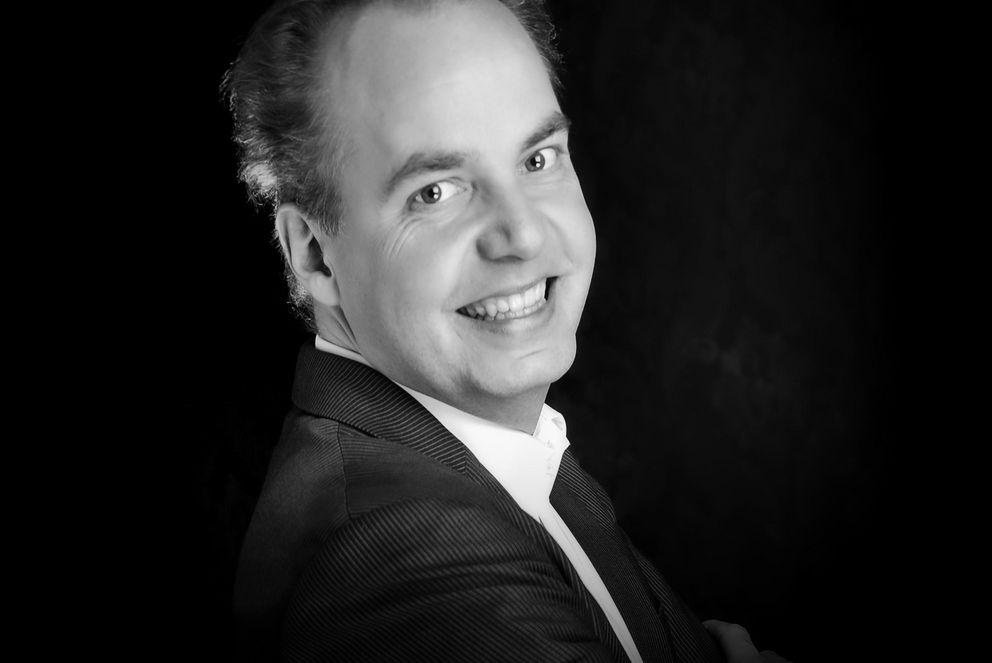 Project-related publications
2016

Modelling the trustworthiness of the IoT (RERUM Deliverable D3.3)

2016

Note: RERUM Deliverable D3.3

2015

Internet of Things -- Governance, Privacy and Security Issues

and , editor,

Publisher: IERC,

2015

Securing the Internet of Things - Security and Privacy in a Hyperconnected World

In
Building the Hyperconnected Society - IoT Research and Innovation Value Chains, Ecosystems and Markets

and , editor,

Pages 189-219.

Publisher: River Publishers,

2015

Accountable Redactable Signatures

Proc. of the 10th International Conference on Availability, Reliability and Security (ARES 2015)

Publisher: IEEE,

2015

Note: The original publication is going to be available soon at ieeexplore.ieee.org.

JSON Sensor Signatures (JSS): End-to-End Integrity Protection from Constrained Device to IoT Application

Proc. of the Workshop on Extending Seamlessly to the Internet of Things (esIoT), collocated at the IMIS-2012 International Conference (IMIS 2015) , page 306 - 312.

Publisher: IEEE,

2015

Note: The original publication is available at ieeexplore.ieee.org.

Implementation of an accumulator-based Redactable Signature Scheme on a resource-constrained device

Final year project report

SUP'COM Tunis, co-supervised at University of Passau

2015

Note: Final year project report SUP'COM Tunis

Enhancing the autonomous smart objects and the overall system security of IoT based Smart Cities (RERUM Deliverable D3.1)

2015

Privacy enhancing techniques in Smart City applications (RERUM Deliverable D3.2)

2015

Note: RERUM Deliverable D3.2

2014

Redactable Signature Schemes for Trees with Signer-Controlled Non-Leaf-Redactions

455

:155-171

2014

ISBN: 978-3-662-44790-1

Aggregation and Perturbation in Practice: Case-Study of Privacy, Accuracy and Performance

IEEE International Workshop on Computer-Aided Modeling Analysis and Design of Communication Links and Networks (IEEE CAMAD 2014)

Publisher: IEEE,

2014

Enabling Reliable and Secure IoT-based Smart City Applications

Proc. of 1st International IEEE Workshop on Pervasive Systems for Smart Cities

Publisher: IEEE,

2014

On the Relation between Redactable and Sanitizable Signature Schemes

In

Lecture Notes in Computer Science (LNCS)

, page 113-130.

, and , editor, Proc. of the 6th International Symposium on Engineering Secure Software and Systems (ESSoS 2014) Volume 8364 of

Publisher: Springer International Publishing,

2014

ISBN: 978-3-319-04896-3

Note: This is an preliminary version of the original publication. The original publication is available at springerlink.com.